Why ProAir Duct Cleaning
Equipment?
We've got the tools

Instant Financing

Extensive Training

Marketing Programs
Why ProAir Duct Cleaning
Equipment?
Pacific Carpet, Tile and Air Duct Cleaning has used ProAir Duct Cleaning Equipment performing small and large air duct cleaning services. Over the years we have grown in our experience in cleaning air ducts. We started in residential duct cleaning and have evolved into servicing large commercial & governmental projects.  Some of these projects include large corporate facilities, retail stores, medical buildings, airports & many county & state facilities.  
As we grew in our experience our equipment needs grew as well. These bigger projects required higher ladders and sometimes lifts to reach the ducts. We needed to adopt a rotary brush system to clean the larger ducts effectively. As we grew in the size and scope of the work, we quickly learned that our equipment needed to evolve as well.
We looked for better ways for our equipment to help us complete the job. Some worked really good! Some…not so much.  But by going through this experience we adopted the equipment that worked best, costs less and cuts time off the duct cleaning process.
Our hope is that you can put our experience to work for you. No duct cleaning job is the same, you will run into questions that you don't have the answers for. It's o.k. That's why we're here, to guide you through the challenges, give advice from our experience and help you to become as successful as we have. We are only a phone call away, what are you waiting for?
The Duct Cleaning Business is Exploding!
The air duct cleaning industry is experiencing unprecedented growth. Existing carpet cleaners and HVAC contractors are adding air duct cleaning to their services.
Air duct cleaning is a very lucrative business to get involved in, with low overhead and 50 percent to 70 percent net profit.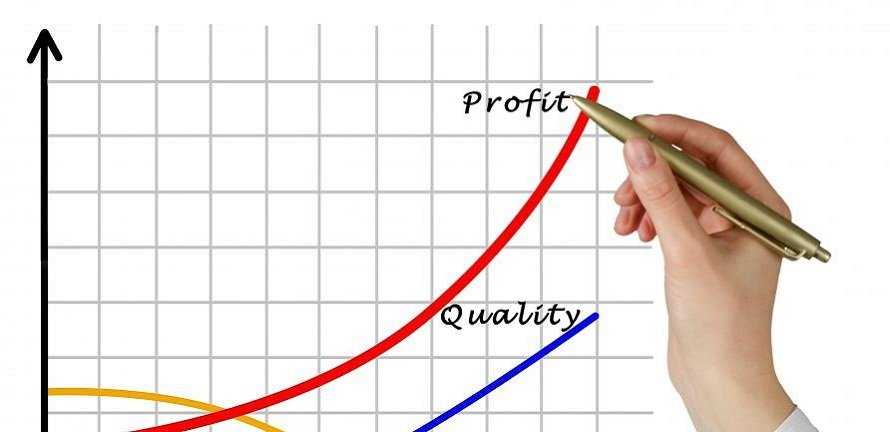 Choose the Right Equipment!
There's a lot of potential in this industry, but it is very important that you choose the right air duct cleaning equipment and receive the proper support and training.
Getting started is easier than you think, and the sooner you get started, the sooner you can profit from making air ducts cleaner. Can you think of anything more rewarding than that?!
Pacific Carpet, Tile and Air Duct Cleaning has used and helped develop ProAir Duct Cleaning Equipment and have performed small & large air duct cleaning services. We have built up many customers for residential, commercial and governmental buildings and have earned well over $1,000,000 dollars. Duct Cleaning is currently outpacing & overtaking our 30-year existing carpet & tile cleaning business.
Many duct cleaning equipment companies are either overpriced or ineffective. Truck-mounted duct cleaning systems costing as much as $75,000 makes adding duct cleaning services out of reach for most small businesses.  The dirty little secret is that many of these expensive truck-mounted equipment manufacturers will not work on many duct cleaning projects. (More info on this subject later) Our Push/Pull method or our rotary brush equipment will work on most duct cleaning jobs.  
Let ProAir show you the path forward, demonstrating why our equipment is the most logical purchase. Through our online program of teaching how our equipment works as well as the benefits of our hands-on customer service, this separates us from our competition. With our help, we believe you can achieve similar results and help expand your existing business or launch a business from scratch.